ABOUT WATERCO

Company Profile
Waterco pioneers reliable solutions for healthy, safe water environments, which are used in residential, commercial and industrial applications in over 40 countries. Established in 1981 with a single pool pump store in Sydney, Australia, it has since become a global brand recognised for designing and manufacturing filtration and sanitisation innovations for the swimming pool, spa, aquaculture, and water purification sectors.
Listed on the ASX in 1989, Waterco (ASX:WAT) has evolved into a technological and manufacturing powerhouse that makes products more energy and water efficient, and easier to maintain.
Waterco is also the franchisor of Swimart, one of Australia and New Zealand's largest network of pool and spa retail outlets, which has 73 franchise outlets and a fleet of more than 250 mobile service vans. It is also the exclusive distributor of Zane Pool Heating solutions via a network of Australian dealerships.
| | |
| --- | --- |
| Swimart is Australia's premium pool and spa specialist group. With over 30 years' experience and over 73 outlets across Australia and New Zealand, the vast majority of Swimart stores are owned and operated by independent franchisees. Swimart provides reliable service by highly-trained and experienced technicians, employing a fleet of over 250 mobile service vans. | |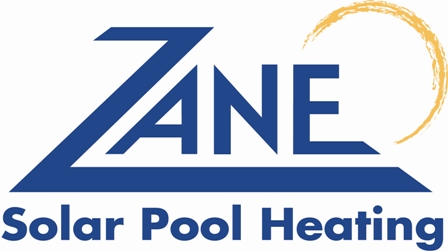 Zane Solar Pool Heating Systems consists of a 34-strong dealer network throughout Australia.These highly skilled and trained professionals install solar, heat pump and gas pool heating systems for both domestic and commercial applications using Zane's Gulfstream and Gulfpanel
solar absorber, Electroheat pool heat pumps and Turbotemp gas pool heaters.

WaterShoppe
| | |
| --- | --- |
| In certain regions of Malaysia, residents experience water discolouration caused by rust from unlined galvanised pipes. To service this market Waterco has set up a dealer network of Watershoppes selling Waterco's range of water filters and drinking water purifiers. | |